What Does a DOT Physical Entail?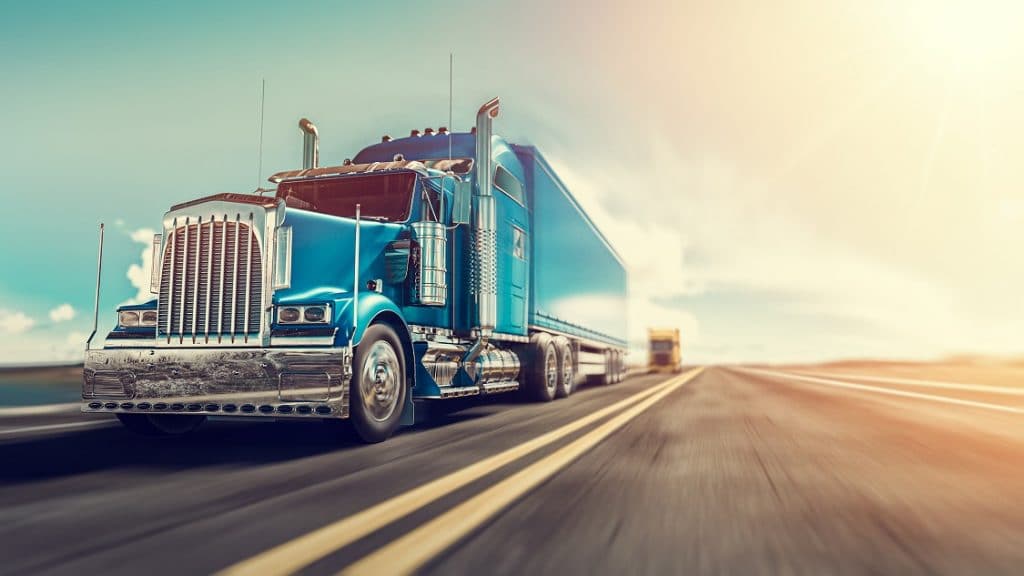 If you're looking to obtain your Commercial Driver's License (CDL), there are a series of steps you'll have to take in order to do so, including receiving a DOT physical. DOT physicals are mandated by the Department of Transportation in order to ensure that aspiring commercial truck drivers are physically fit for the job, helping to ensure their safety and the safety of others on the road.
In order to receive a DOT physical, you'll need to see a provider that is DOT Certified and is equipped to administer the exam. At WorkMed Occupational Health, we offer DOT physicals so you can obtain your CDL and embark on your next career.
Here's what a DOT physical entails.
Urinalysis
A large aspect of DOT physicals is ensuring you do not have an underlying condition that may affect your performance on the road. Since you'll be spending hours on end driving, we want to be sure you don't have anything that'll put you at risk of being involved in an accident. During your physical, we'll perform a urinalysis to look for these underlying conditions that may put you at risk behind the wheel.
Hearing and Vision Tests
While you don't necessarily need perfect hearing or vision in order to become a commercial truck driver, there are certain standards set in place by the Department of Transportation that you must meet in order to obtain your license. During your physical, we'll perform hearing and vision tests to ensure you meet these requirements.
Blood Pressure Evaluations
People with high blood pressure are at a greater risk of certain issues such as heart disease, stroke, and heart attacks, all of which can put you at risk when operating a commercial vehicle. We'll evaluate your blood pressure to ensure it's at a healthy level so you can rest assured knowing you're not at risk while behind the wheel.
Key Questions Asked During the Exam
Before coming in for your physicals, be prepared to answer a series of questions related to your health and your family's health history. We'll need to know important facts such as what presently-known conditions you have, any medications you are currently taking, and other aspects of your health history.
Contact Us Today!
If you're in need of a DOT physical in order to obtain your CDL, you're in the right place. Give us a call today so we can schedule an appointment or you can simply come in anytime Monday through Friday from 8 A.M. to 4 P.M. for your DOT physical. We look forward to helping you!
Like this content? Share it here!